What Is Physiotherapy
Sherway Physiotherapy therapists offer a plethora of services designed to treat patients suffering from different medical conditions. Whether you are a seasoned athlete or weekend gardener, you can avail our services. Our multidisciplinary team of experts and professionals provides physiotherapy for a range of sports and general injuries and conditions.
Regular physiotherapy sessions benefit people of all ages who may be suffering from chronic pains, illnesses or ailments. Unlike conventional medicine, physiotherapy does not involve administering any drug to the patient. The therapy works on the science of movement.
Moreover, this practice works marvelously in helping people enhance their physical strength. It also assists them in overcoming any dysfunction caused by pain. Physiotherapy alleviates people and encourages patients to revert to their normal lifestyle.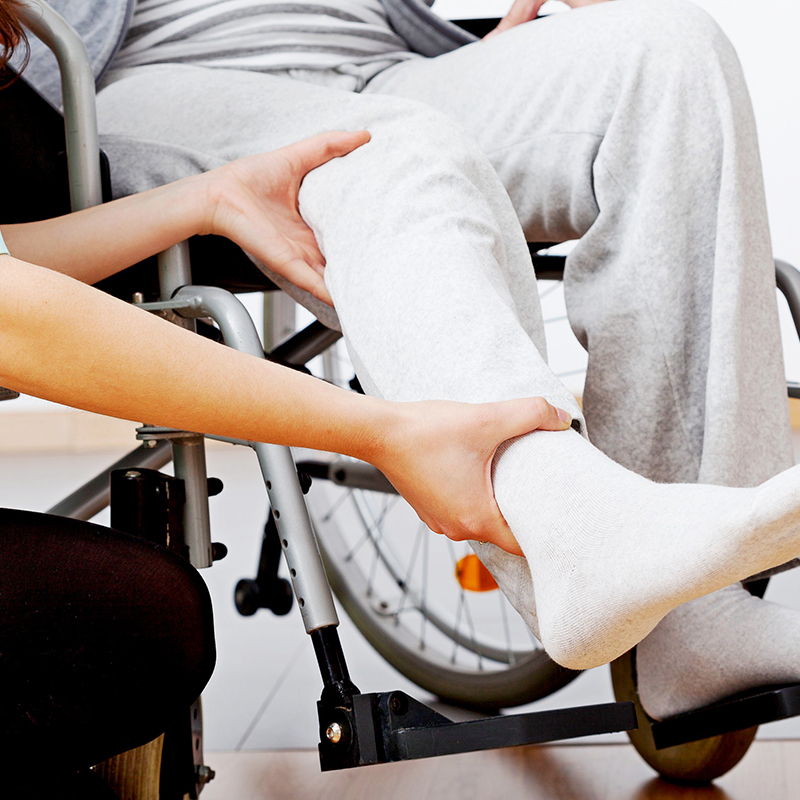 This treatment ensures the well-being of the patient. It takes into consideration the general lifestyle of a patient. The therapy involves direct participation by the patient. Therefore, patients are sensitized through education, awareness and empowerment in taking care of themselves. This has a ubiquitous influence on the patient and helps them recover faster.
Our physiotherapists use evidence-based treatment techniques to ensure that most up-to-date procedures are used. We first identify the cause of the problem, followed by the education of the patient. Next, we employ different modalities and programs aimed at reduction of pain and functional recovery, and prevention of recurrences.
Benefits of physiotherapy
The benefits of this treatment are multi-dimensional. Physiotherapy alleviates pain, enhances joint mobility, increases strength and improves cardiovascular functions of the body. In addition, physiotherapy also helps reduce fatigue and muscle weakness.
Physiotherapy augments your independence and allows you the utmost freedom to live free of pain.
Who is a physiotherapist? 
A physiotherapist is a university educated health professional. All physiotherapists are recognized and authorized professionals of the healthcare team.On booking an appointment, our physiotherapist will carry out a thorough assessment. This may include finding out patient's disease history, along with evaluation pain, movement patterns, and joint range of motion, reflexes, sensation and cardio respiratory status.
In addition, the physiotherapist will also examine relevant X-rays, laboratory test reports and medical and surgical records to recommend you the right treatment.Physiotherapy employs a variety of treatment measures. These include laser therapy, therapeutic exercises, manual therapy, acupuncture, work hardening and electrical modalities.
Physiotherapy can mitigate the severity of various ailments, including:
It can help heal strokes, multiple sclerosis and Parkinson's disease. Apart from treating Neurological disorders, physiotherapy can also treat patients with a damaged spinal cord or brain.
Orthopedic problems such as arthritis and amputations can be mitigated.
Musculoskeletal problems such as back and neck pains can be treated.
Cardiovascular problems such as Chronic Heart Diseases can be treated.
Rehabilitation after a heart attack can be done using physiotherapy.
Respiratory diseases, such as cystic fibrosis and asthma can be controlled.
Physiotherapy can help women with their issues related to pregnancy, bedwetting, menopause and loss of bladder and bowel control.
At Sherway Physiotherapy clinic we predominantly work with orthopedic issues, from young age through adulthood and senior years.